Hair Care is our Profession
NR Hair Salon is committed to promoting healthy hair! We educate our selves, as well as our guests on hair and scalp health, as each hair type is unique and has specific needs.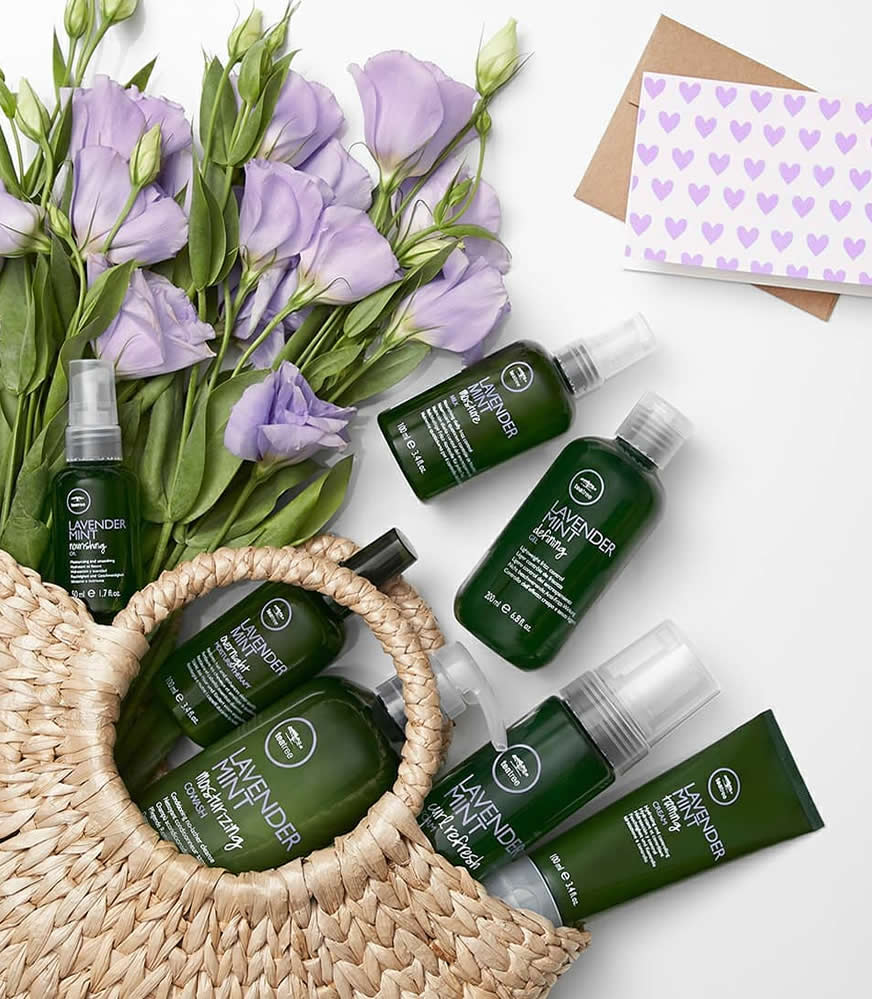 Welcome to NR Hair Salon.
NR Hair Salon is a multi-service salon,
dedicated to consistently providing high customer satisfaction, yielding a loyal clientele, by rendering excellent service, quality products, and delivering an experience each and every visit.
The owners are Paul Mitchell National Educators and have taught several classes in the US and the Caribbean. Our goal is to achieve healthy hair, whether natural or chemically enhanced and to provide our guests education on their 'at home' hair care.
We exemplify the value that education is the cornerstone of professional growth and success. Our stylists at the Salon are educated in hair styling, cutting, coloring, extensions, braiding and just overall hair care.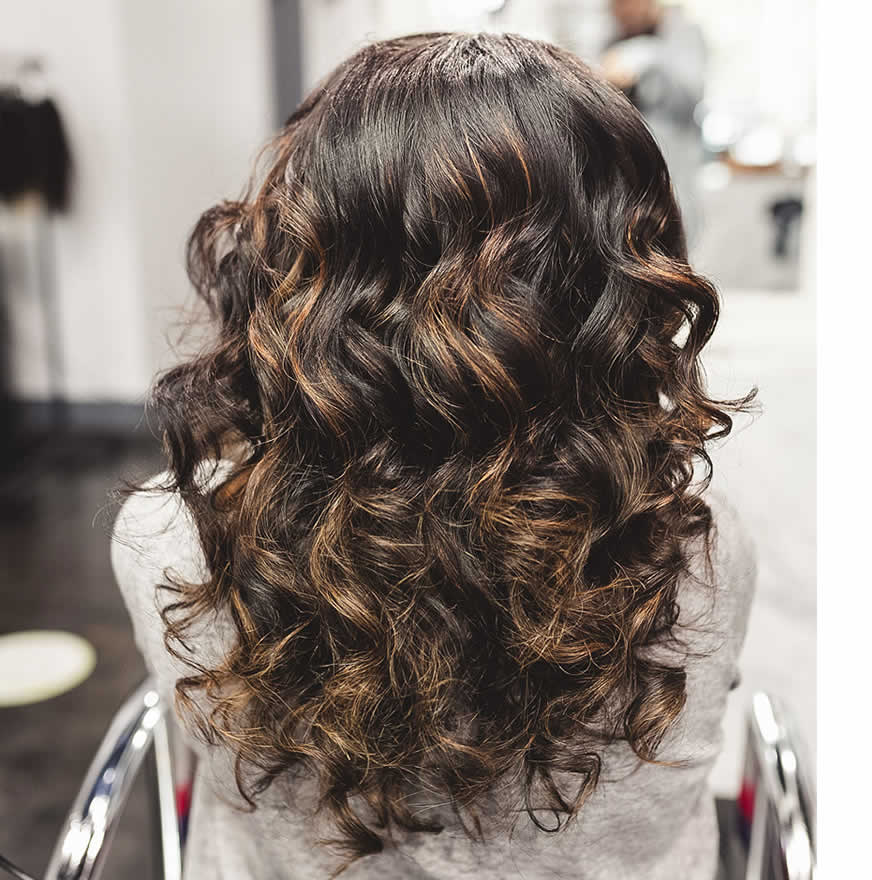 Our Promise
To provide a safe and sanitary environment to care for your hair.
To educate you on your hair and how to care for it.
To listen and understand the concerns you have about your hair and help provide the best solutions.
To maintain the highest level of professionalism and customer service.
To stay current with information, trends and technology so we can provide the best service to our guest.
Daynia
Daynia's passion for the care and artistry of hair, is the driving force behind her work. She has worked behind the chair for the past 15 years and delights in performing services such as extensions, chemical and natural styles, lock maintenance, women and mens hair cutting and styling, and dimensional coloring. She is an educator for John Paul Mitchell systems and enjoy the benefits of using their products and pro tools.
Walter
A senior national educator for John Paul Mitchell Systems and a member of the National Texture Team for JPMS, Walter has spent the last 25 years inspiring both salon owners and stylists through education. He has had the privilege of working with many celebrities such as Iman, Robin Givens, and many more as well as having his work featured in both Passion and Diva magazine. Visit Walter for a great experience.
I love this salon! Definitely book your next appointment here! Words cannot express how happy my 6 year old daughter was with her hair, particularly her curls. The stylist has a gift with straightening little girls hair without using any chemicals to make their hair more manageable. I have already booked her next appointment."

Darien D.
My first visit with this salon was awesome. I got an amazing stylist. I have already booked my next appointment I recommend you do the same after reading this. Their prices are reasonable and can fit in your budget. They are great..

Dawn M.
This salon is excellent at hair extensions, hair cuts and color on any type of hair. They are fabulous with consulting with their clients to make sure to exceed expectations. I 100% recommend anyone from any culture and background she will make you walk out that hair salon looking and feeling like a super model!!..TRUE TALK!!

Anne M.
"I had a wonderful first experience at this salon. Dania and Isabel were very friendly and Dania was very informative on different things to take care of my hair. Would go again and recommend to others."

DEVRENA H.
"Love this salon! I would definitely go back. The owners were friendly and the experience was by far the best, especially to someone who hasn't been to a salon in over four years."

YAMILEY C.
As a walk in client I was welcomed and had an excellent experience. The service was exceptional, the staff friendly and the beautician that attended to me was professional and proficient. Strong work!

DORRETT L.