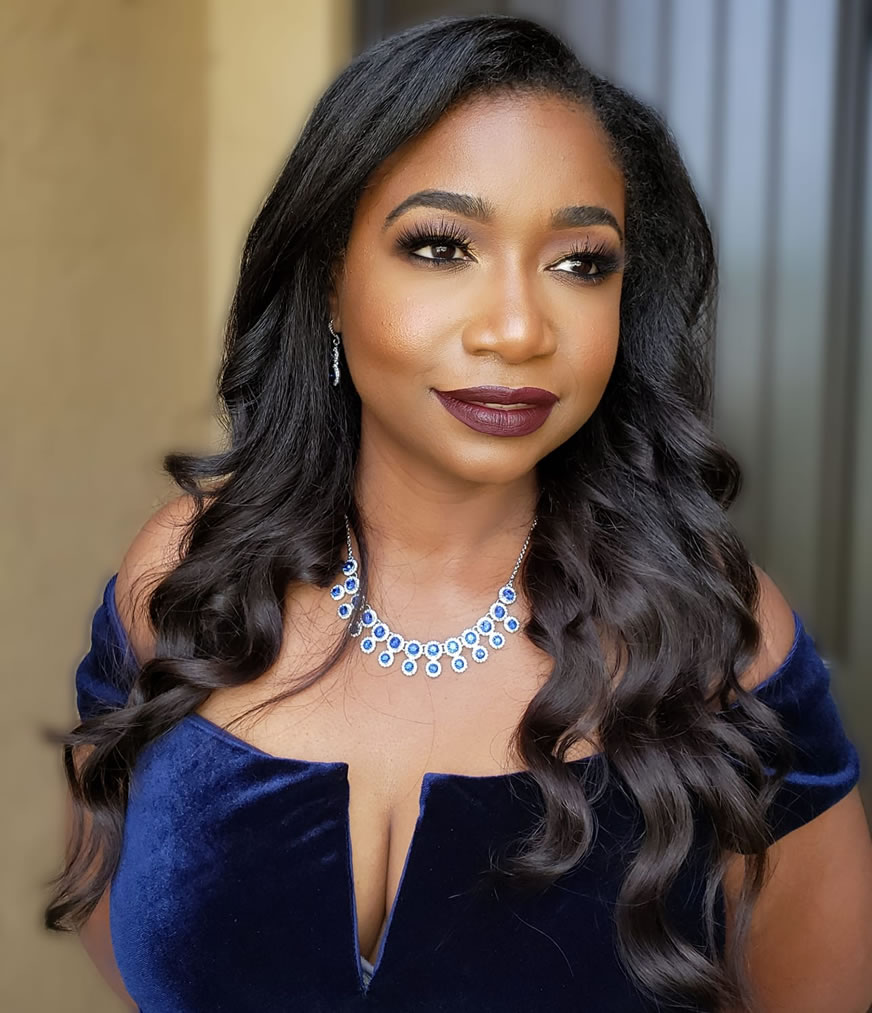 Hair Extensions
People usually wear hair extensions to enhance their own natural hair. It is especially used when you have thin hair that you want to make look thicker and have more volume. Additionally, they are often used when someone wants to lengthen their short hair. With the ability to change your look without it being a permanent change, a lot of people also accomplish this through hair extensions.
There are different types of extensions:
Micro link extensions
Tape extensions
Braid-less sew-in
Hand tied extensions
Invisible extensions
Wig installations with hair care and styling
* NOTE: We exclusively use Minted Hair for our extensions.
These types of extensions vary in technique, complexity and cost when trying to choose which option to use.
Visit Natural and Relaxed Hair Salon for a consultation to determine which option is best for you. Our specialists will help you to choose based on your price point and preferred technique. Along with the price, we will tell you how to properly care for your hair extensions and how long they'll last before committing to a technique.
Hair extensions can be complex. There are a variety of different types listed above and each kind has its pros and cons. They can be done with real human hair or synthetic hair. Human hair usually has little tangling so that the extensions stay smooth and silky throughout use. Synthetic hair extensions are made from various synthetic, blended fibers. These fibers are made to imitate real human hair.
Call us today at N&R Salon to schedule a consultation.