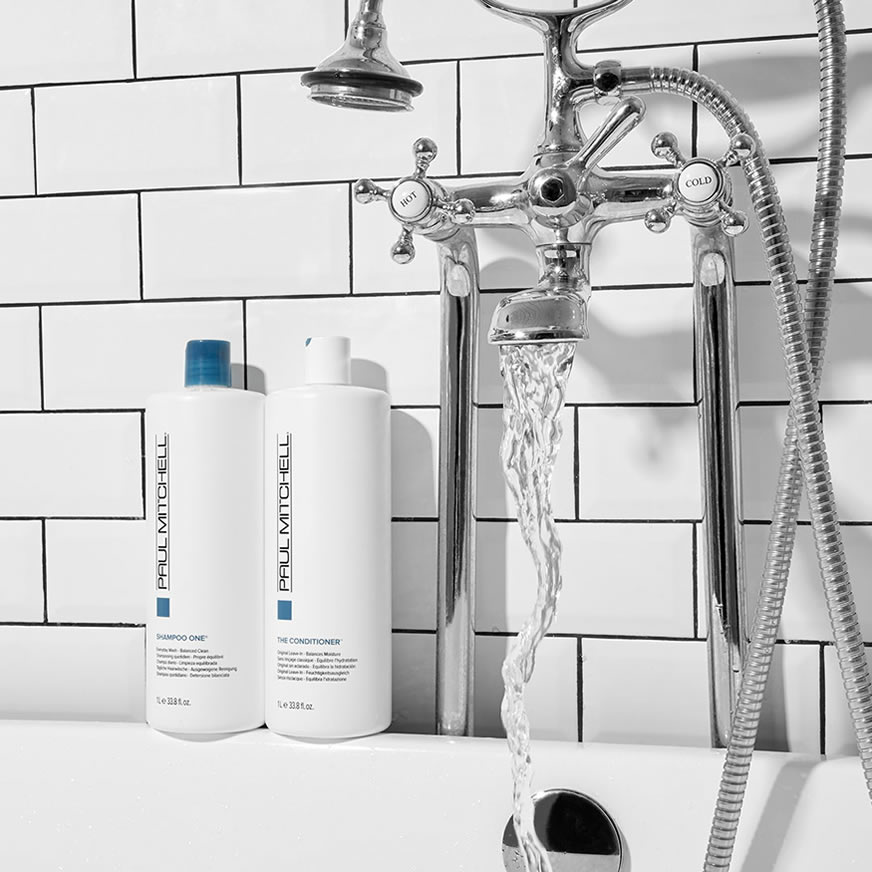 In preparation for reopening, we want to share some additional measures we've put in place for your safety and protection as it is the utmost importance.
We will practice social distancing by having no more than six people in the salon at any time and remain at least 6 feet a part.
Everyone will be required to wear a mask before entering the salon, and keep on during the time in the salon.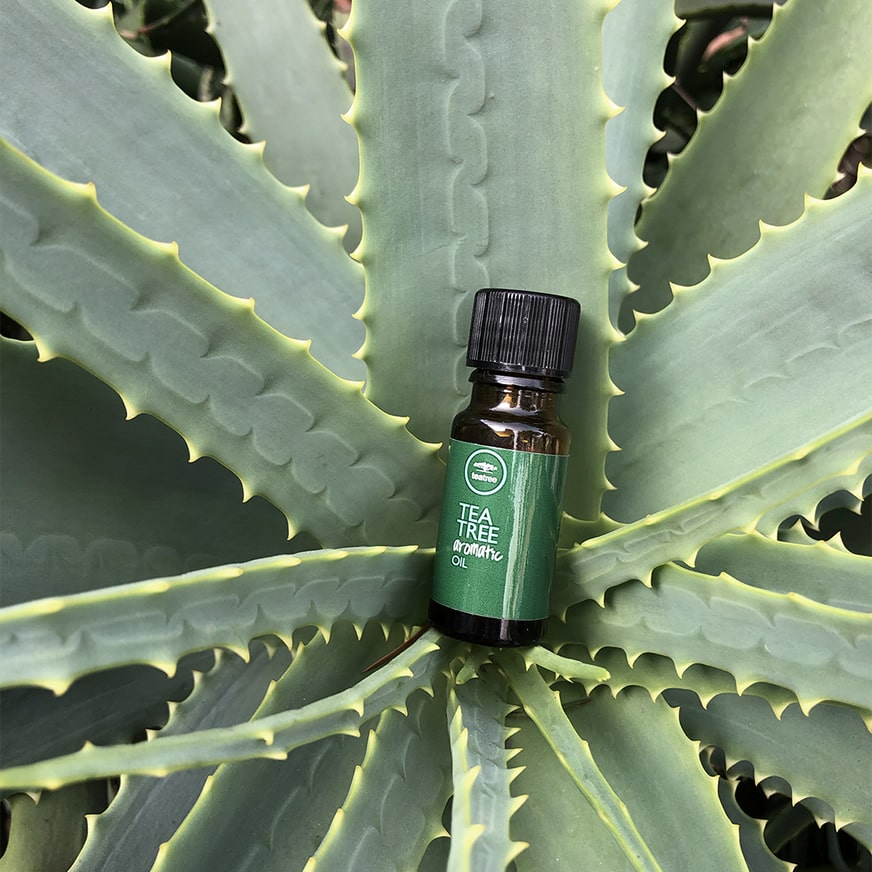 We are limiting exchanging of currencies and credit cards.
Payments will be received through Zelle, Cash App, Venmo, PayPal, Apple Pay or prepayment over the phone.
Sanitizing stations are available throughout the salon and one will be in the front to sanitize as you enter the salon.
Each guest will be given their sanitized package which will include a gown. We have always practiced sanitation by washing every gown after each guest and we will continue to do so. For those guests who aren't comfortable, we will provide disposable gowns/mask available for a surcharge.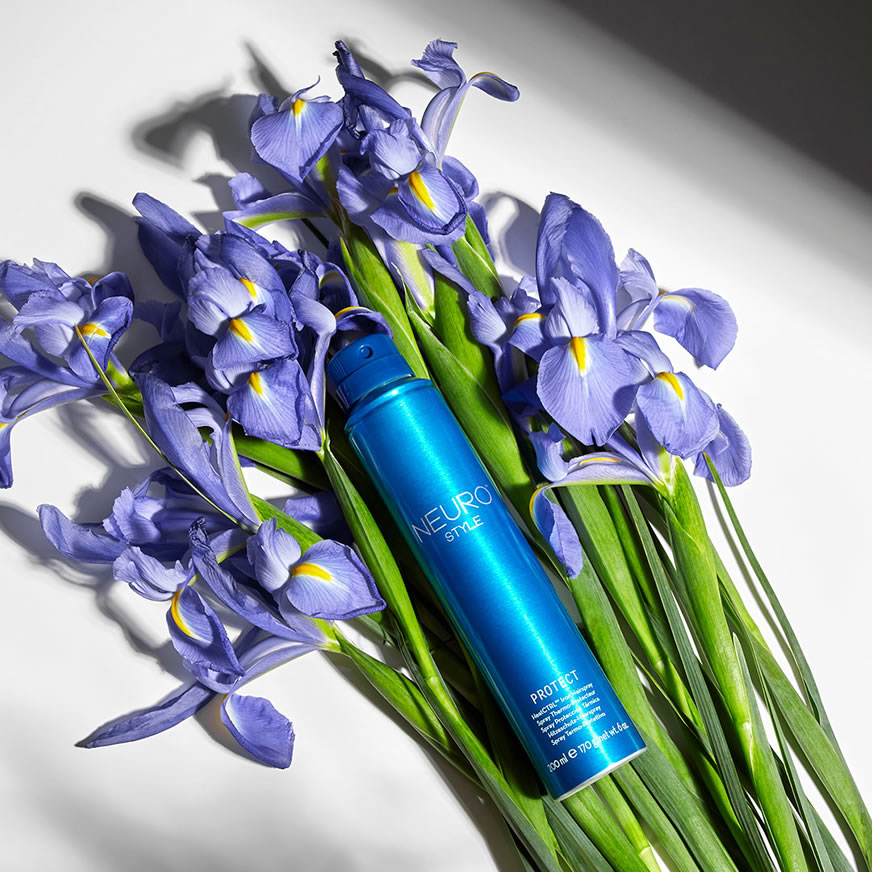 Our hours of operation will be more flexible and pre booking with your stylist will be imperative to secure your time. We are now offering virtual consultations and they will take place before or after service hours.
We will be servicing guests in two hour minimum increments. If more time is needed we must know and schedule it ahead of time. This allows time for us to sanitize before the next guest.